Provide your customers with a simple, robust and cost-effective solution for Protection, Control Monitoring and Communications.
We can we help you expanding your business by providing:
Loose items to be delivered if your company has capabilities to build and wire C&R panels as a System Integrator.
A configured set of loose items to your company if you have panel manufacturing facilities but not the need to act as a system Integrator.
The Complete Solution of control and relays panels with all configured IEDs installed if you prefer to treat the SAS like one more component of your system.

Supporting you with:
Technical support: ZIV brings industry-experienced engineers to every project, industry experts able to cooperate with utility experts to place technology at the service of customer goals
Onsite and online training
A competitive offer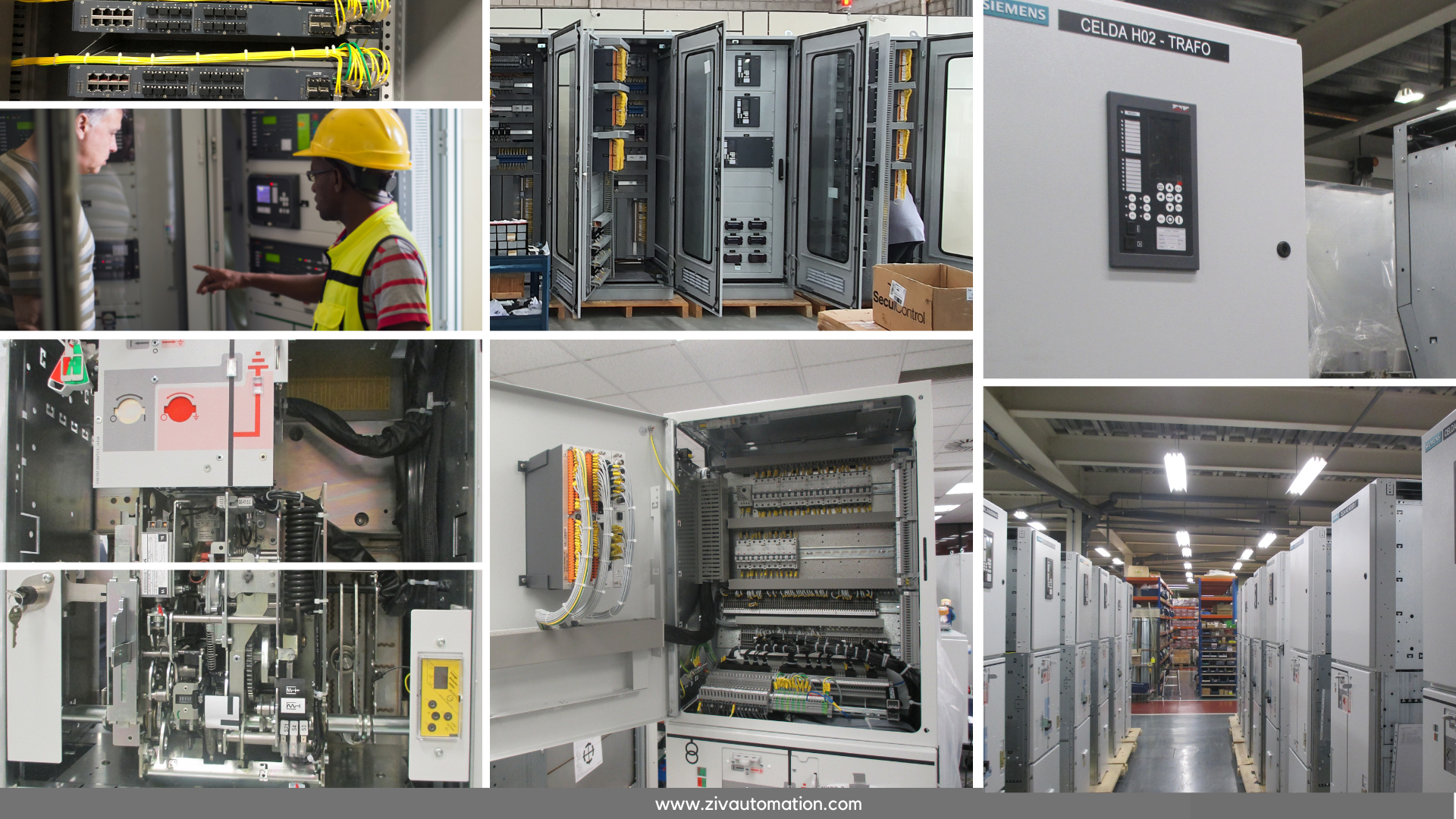 Typical Application Elements
 Protection and control Panel for the transformer to connect to the grid, including inside:

Protection relay for the transformer.
Backup protection relays for the HV and LV windings of the transformer.
Automatic Voltage Regulator.
Bay Control Unit.

IEC61850 Substation Automation System panel, including inside:

 Substation Gateway.
 Substation HMI (optional).
 Auxiliary Services System Controller.
 Ethernet Switches.
 GPS Synchronizing Clock.

In case the system includes metalclad cabinets for MV feeders (case of wind farms) also the protection relays can be supplied or integrated.
Do not hesitate to contact us: