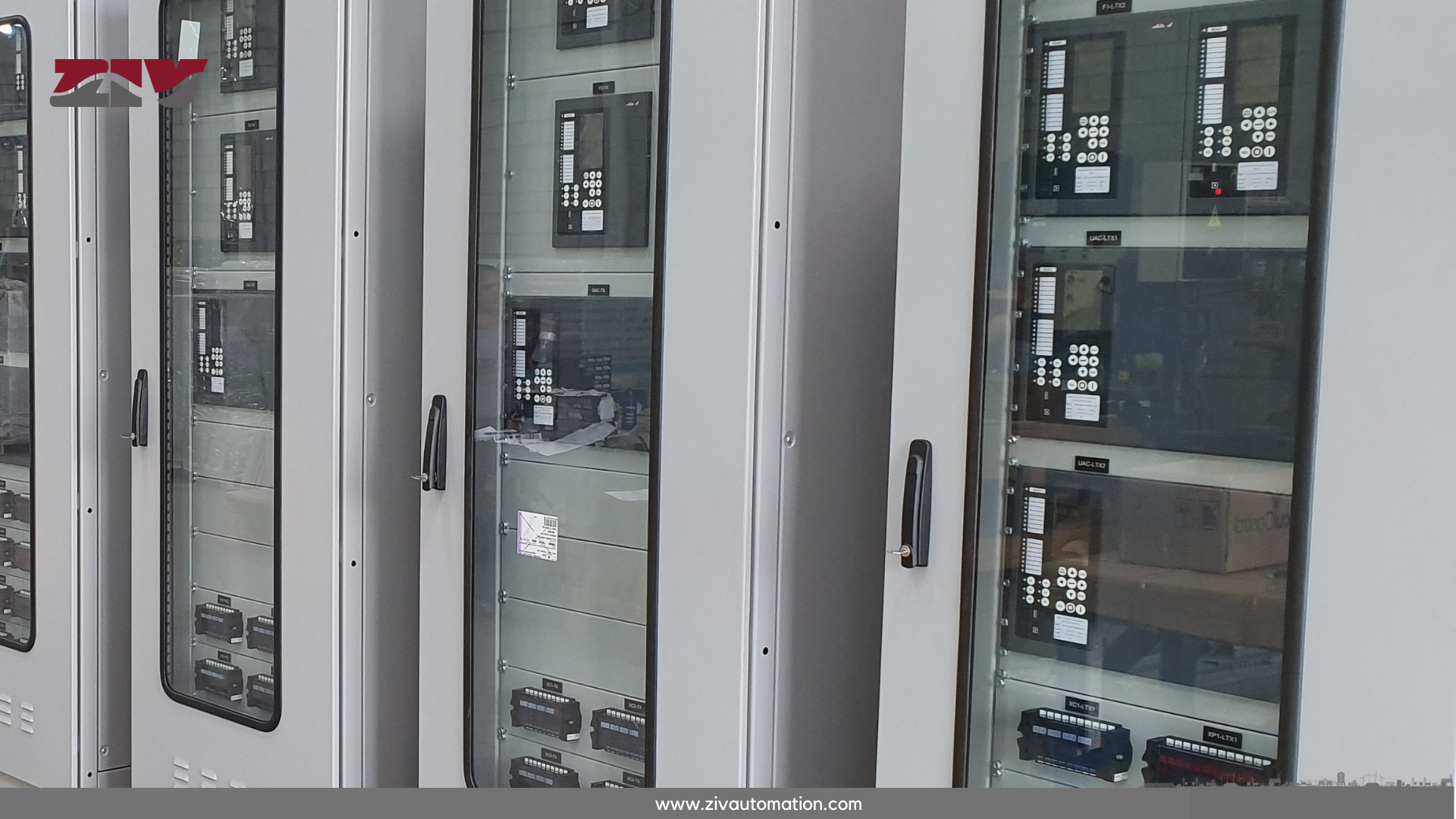 ZIV to provide the complete substation automation systems for ACCIONA's Substations in the next 3 years
Both companies are committed to accelerate the energy transition.
Location: Latin America & Spain
Client: Acciona
ZIV System: SAS, protection, control & communication IEDs & system
Energy division of ACCIONA launched last year an international tender for the supply of protection and control systems for the Substation projects they plan to build in the next three years (2021-2023). The company selected ZIV as the preferred SAS supplier and awarded the whole supply of those systems for this three year period.
According to the frame agreement signed, ZIV will support the renewables company growth in the next three years by supplying the Substation Automation System (SAS) for each substation (400/34,5KV).
ZIV has a large international experience in Substation Automation Systems (SAS). It has played a key role in the development of high-tech solutions for transmission and distribution networks for over 25 years. The Spanish company maintains a strong commitment to innovation and R&D aiming to support the energy sector with reliable solutions that contribute to accelerate and complete the transition towards a decarbonized economic model.
The scope of the supply includes the engineering design, the supply of the IEDs, the protection and control cabinets as well as the commissioning services. Most of the projects will be in Spain and Latin America although this cooperation may be extended to other geographical areas.
About Acciona.
ACCIONA is a global company, leader in the provision of regenerative solutions for a decarbonized economy. Its business offer includes renewable energy, water treatment and management, eco-efficient transportation and mobility systems, resilient infrastructures, etc. The company has been carbon neutral since 2016. ACCIONA recorded sales of €6.47 billion in 2020 and has a business presence in more than 60 countries.
About ZIV
ZIV Aplicaciones y Tecnologia is a company that designs, manufactures, and supplies, among other goods, equipment and cabinets for the protection and control of electrical substations. A technology partner with the knowledge, experience, and resources necessary to deliver solutions that provide intelligence, resilience and reliability to electrical systems worldwide