ZIV participates in the technical conferences Next november 27th and 28th, ZIV will support the Spanish Committe´s Technical event sponsoring the seminar and participating in two conferences. Cybersecurity & IoT Process bus new requirements Please, read the post in...

Digital energy in your hands Once again, we will be happy to share two days with our spanish clients on the occassion of the Annual Seminar. It will be held in Madrid, next November 13-14. Two days dedicated to...

Meet in Vienna the pioneer company in the development and deplyment of smart grid solutions Learn about our broad range of Radio, PLC, LTE 4G Meters, DCUs and gateways .  Discover our new EV charging stations Get to...

ZIV will showcase Active Network Management systems, LV to HV  ZIV Automation continues to push the boundaries of network management solutions. Its comprehensive and flexible Network Management platform scales from small substation deployment to large scale control centre deployment...

ZIV, EUTC Annual Conference GOLD Sponsor: 'Teleprotections over IP packet networks Session: Parallel session 1b: Date: 26/09/2018 11:15-12:45  in the Romeo Room Speaker: David Gil – ZIV Program: https://eutc.org/wp-content/uploads/2018/09/FINAL-PROGRAM-EUTC-Annual-Conference-2018-Malm%C3%B6-1.pdf Utilities are under attack by increasingly sophisticated adversaries, as evidenced by the U.S....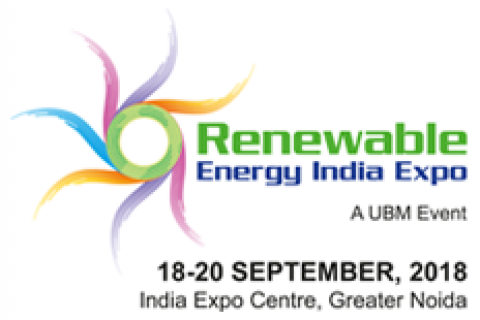 ZIV will participate with other Basque Companies in  RENEWABLE ENERGY INDIA 2018 ZIV Automation has been present in India since 2010. With a manufacturing plant in Bangalore the company has grown in the last decade and has a strong presence...

ZIV and its local partner SYTEK will present ZIV Automation Solutions for local utilities and integrators. Come to discover our Substation Automation Systems, and new solutions for Distribution Automation. Electric & Power Vietnam 2018  This year, the...