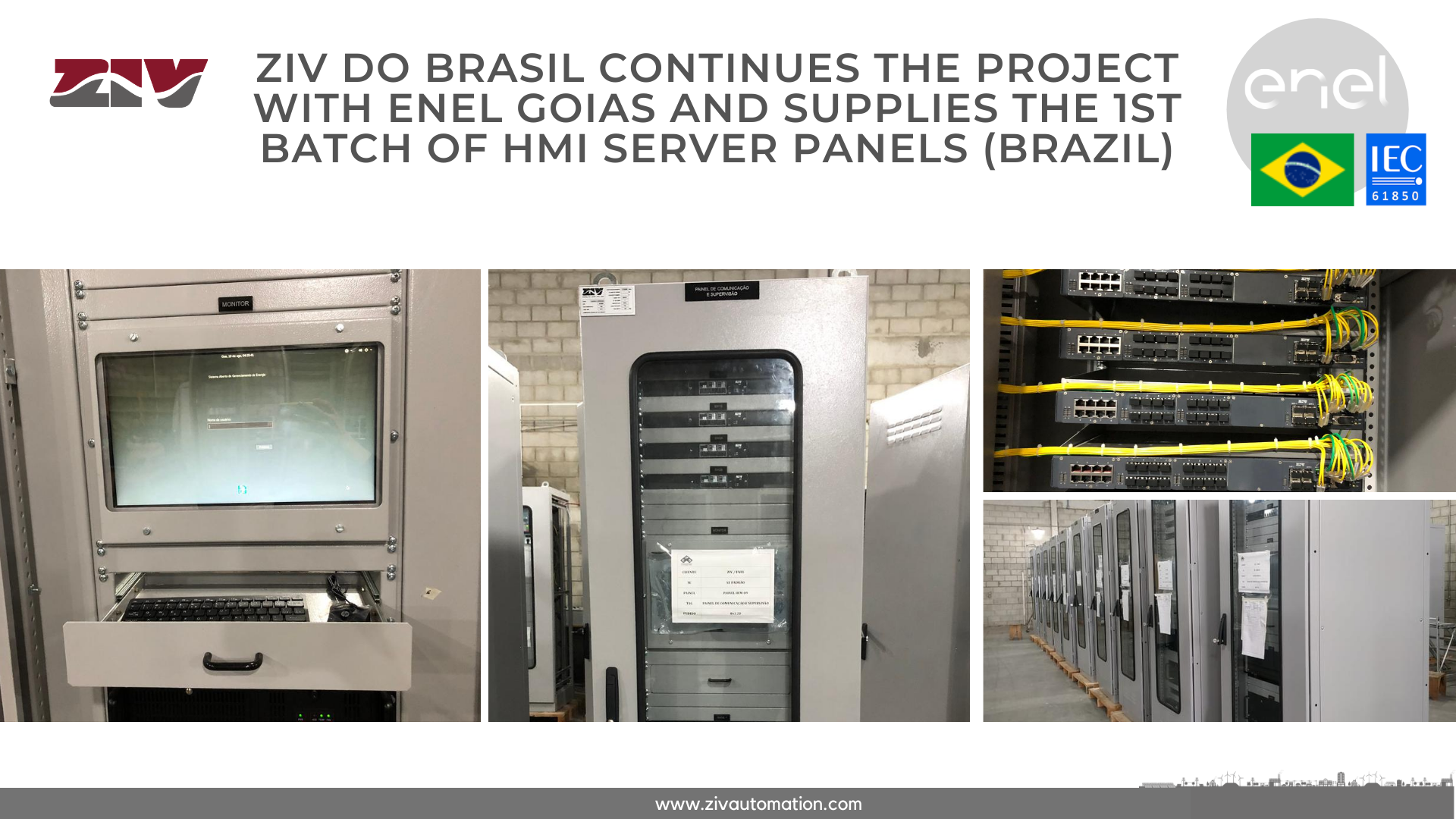 Location: Brazil
Substations: 
Client: Enel
Substation Automation System: ZIV
A fully redundant IEC 61850 local and remote control solution supported by ZIV Switches that meets the highest availability
About ZIV IEC 61850 L2/L3 substation switches
Main features
A quick view of what´s new in this platform (SW3)
HW based inter-VLAN IPv4 routing
Routing information

Static (user configured)
Dynamic using routing protocols RIPv1, RIPv2, OSPFv2 and BGPv4. Any protocol combination is allowed, even IP interface sharing
Traffic fitering (ACL) bases in multiple fields

Input interface
Output interface
Source IP
Destination IP
Service protocol (TCP, UDP)

VRRP protocol with multiple instances
DHCP server with multiple instances
ZIV Routers can manage the cellular interface depending on VRRP role and also can execute multiple instances
About the ENEL – ZIV frame contract
ZIV was awarded in 2019 a large contract to supply protection and control systems to Enel Goias based on the ZIV e-NET flex protection relays family.
The first batch of protection panels was supplied in January 2020. Since then ZIV do Brazil team has been working hard to comply with the delivery plan a fully support Enel Goias commisioning schedule.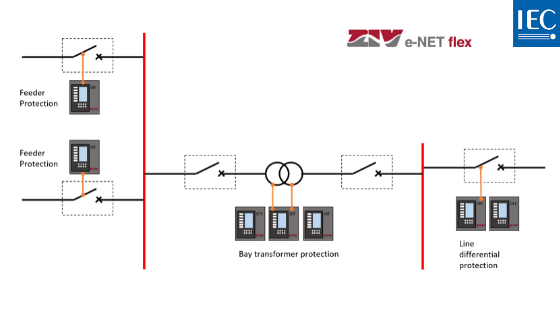 About ENEL Goias
Enel Distribuição Goiás, formerly Celg Distribuição S.A. and subsidiary of Enel Brasil since 2016, is a Brazilian private power distribution company founded in 1956 and operating in the State of Goiás from its head office in Goiânia, which serves 2.8 million commercial, industrial and residential clients.