Our support centers provide engineering services based on experience and latest tecnhology to optimize the cost and resources of every single project, based on:
Well experienced protection, automation and communication engineers.
A full range of products with in-house developed technology:

Protection and control relays,
HV Communication devices,
Networking Solutions,
RTUs

Dedicated R&D & Application resources to fully support the products.
A total commitment to customer satisfaction.
# SAS # IEC 61850 # Renewables Integration # Digital Substation Systems

References-2018
A quick view of some Success Stories
T&D Substation Automation Systems
T&D 400 / 132 / 66 Kv
Distributed Energy Resources Management Systems
DERMs
T&D Substation Automation Systems
Solar Plants
.
T&D Substation Automation Systems
Wind farms
System Integrator Program
Provide your customers with a simple, robust and cost-effective solution for Protection, Control Monitoring and Communications. We can we help you expanding your business by providing:
Loose items to be delivered if your company has capabilities to build and wire C&R panels as a System Integrator.
A configured set of loose items to your company if you have panel manufacturing facilities but not the need to act as a system Integrator.
The Complete Solution of control and relays panels with all configured IEDs installed if you prefer to treat the SAS like one more component of your system.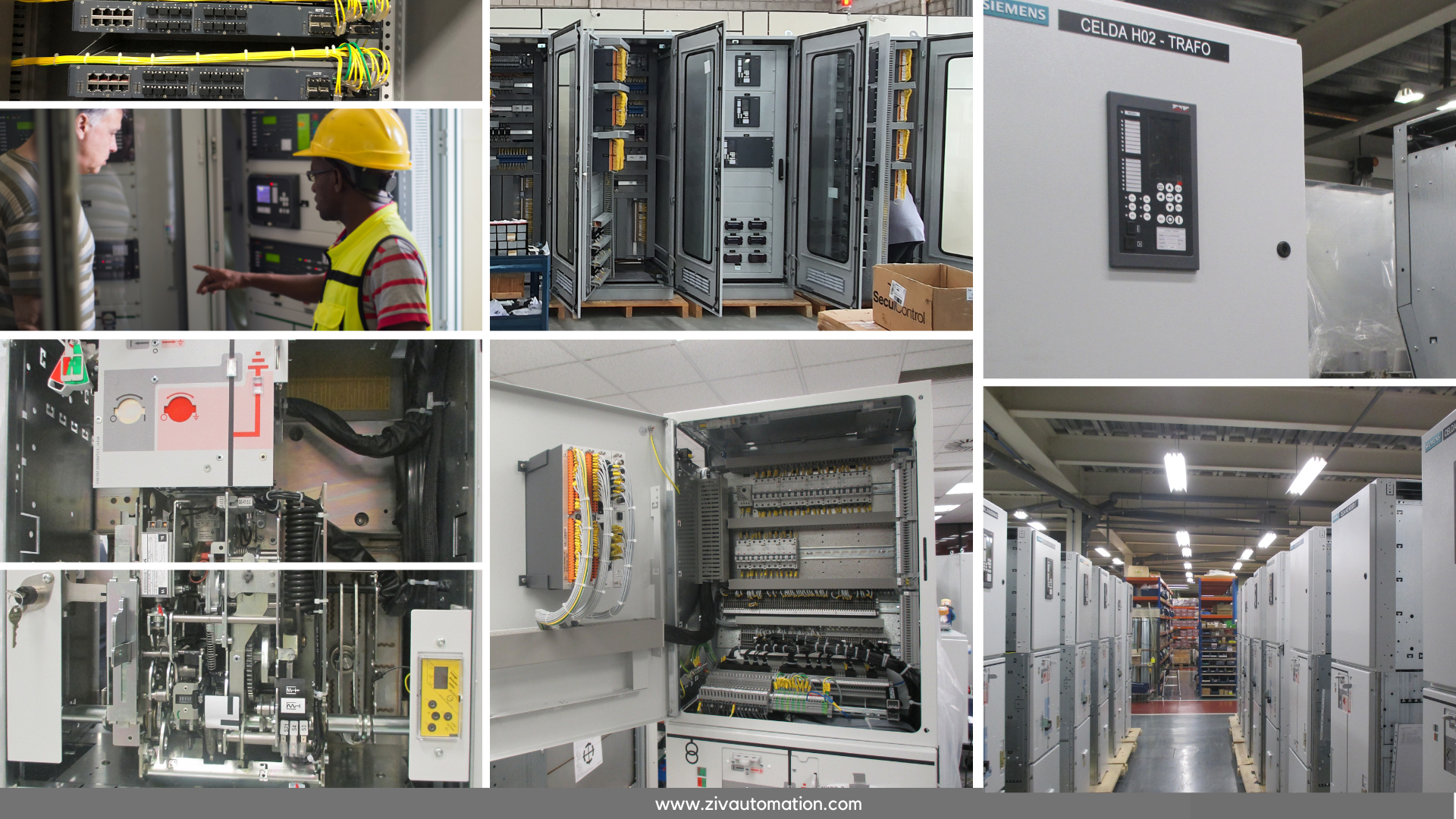 ZIV is a solution provider with large international experience that works closely with several OEM to help them expanding their business by providing:
ZIV IEDs approved in utilities worldwide
Large field experience
Flexible and cost effective solutions to build the best offer for your client.