We'd love to see you at our next event!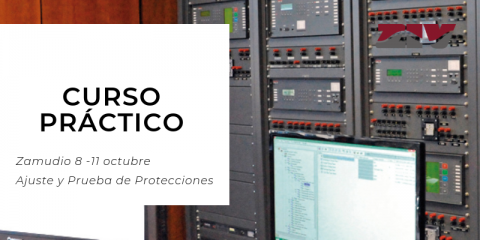 The registration period for the new Protection and Control training course is open Relay settings, testing and configuration tool  –  Check the program.  (in Spanish) It will be held at ZIV Headquarters, Zamudio, Spain.
ZIV will present at CIRED 2019 intelligent solutions for Distribution Networks The 25th edition of CIRED will be a unique opportunity to discover ,with ZIV application and sales team, different approaches and experiences to go deeper into the proccess...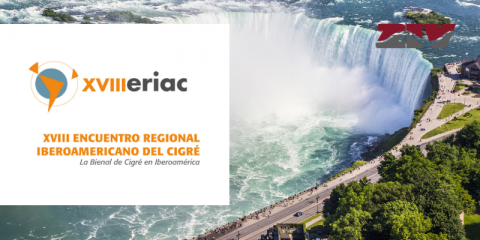 ZIV will present at XVIII ERIAC IEC 61850 ed 2 certified protection relays The Ibero American Regional Encounter of CIGRE-ERIAC is the most important event of Ibero American Regional Council of CIGRE – RIAC ZIV e-NET flex platform: Cybersecure, adaptable and...