ZIV is a solution provider with large international experience that  works closely with several OEM to help them expanding their business by providing:
ZIV IEDs approved in utilities worldwide
Large field experience
Flexible and cost effective solutions to build the best offer for your client.

We would like you to consider complementing your offering with…
Loose items to be delivered if your company has capabilities to build and wire C&R panels as a System Integrator.
A configured set of loose items to your company if you have panel manufacturing facilities but not the need to act as a system Integrator.
The Complete Solution of control and relays panels with all configured IEDs installed if you prefer to treat the SAS like one more component of your system.
ZIV can also support you with:
Technical services: ZIV brings industry-experienced engineers to every project, industry experts able to cooperate with utility experts to place technology at the service of customer goals
Onsite and online training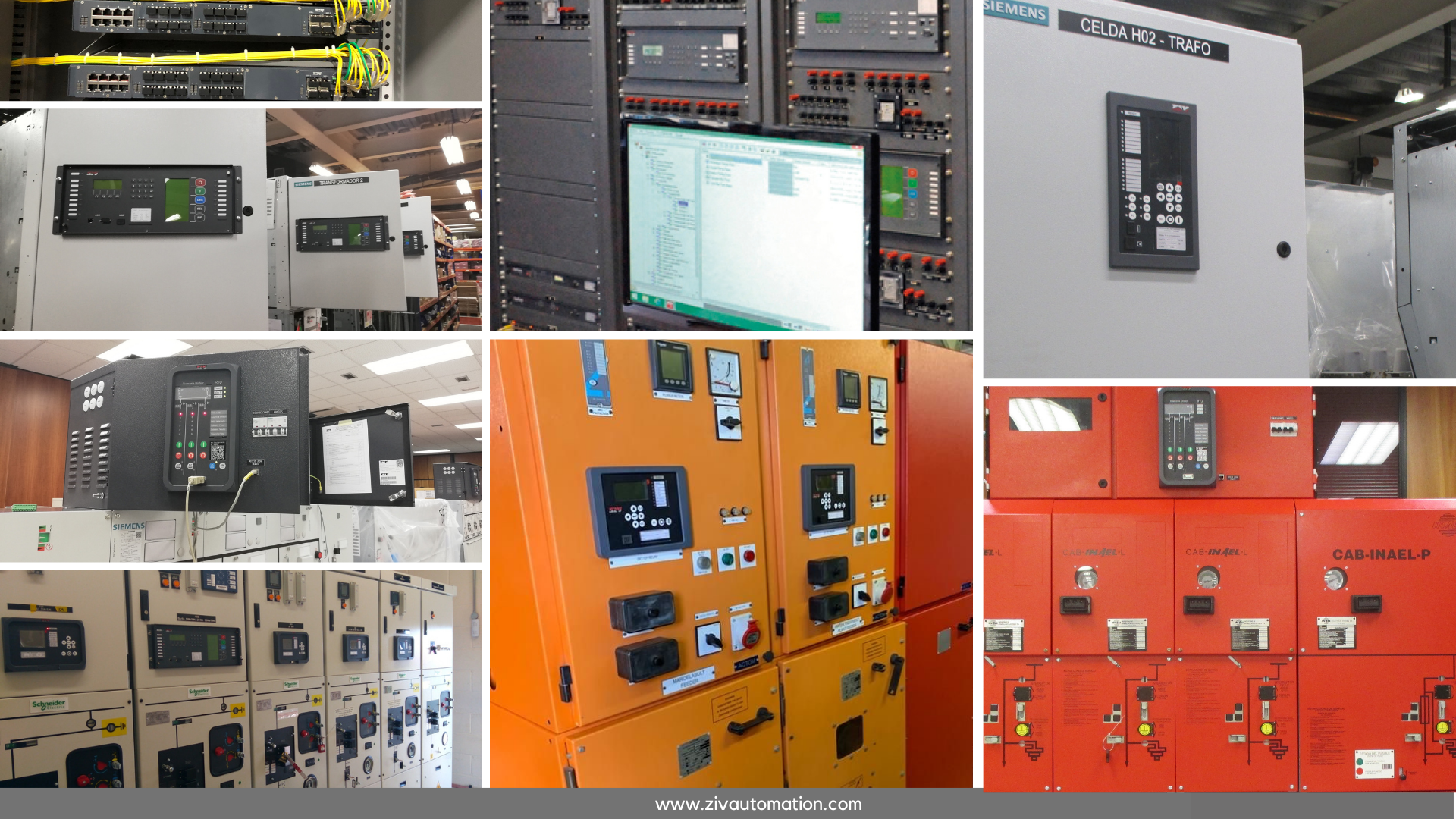 Do not hesitate to contact us:
Modular Relays for SAS cabinets
Cybersecured IEDs, ZIV e-NET flex relays
Other relays for Substation cabinets
"X" family – compact IEDs
Low Voltage Supervision Systems
Renewables Integrations (ANM / DERM).
Substation Telecom Systems
Communication IEDs for DSO´s