Making the Smart Grid Real
ZIV is an EXCEPTIONAL company, which brings together knowledge in four key areas (protection, control, communications and metering) to offer complete solutions, which are capable of responding to the challenges of the current electrical system. With a commitment to innovation, to an open and flexible approach, and to teamwork, ZIV has grown to become a leader in INTELLIGENT SOLUTIONS for HV, MV and LV Grids.
A technology partner with the knowledge, experience and resources necessary to deliver solutions that provide intelligence, resilience and reliability to electrical systems worldwide.
ZIV Substation Automation Systems (+)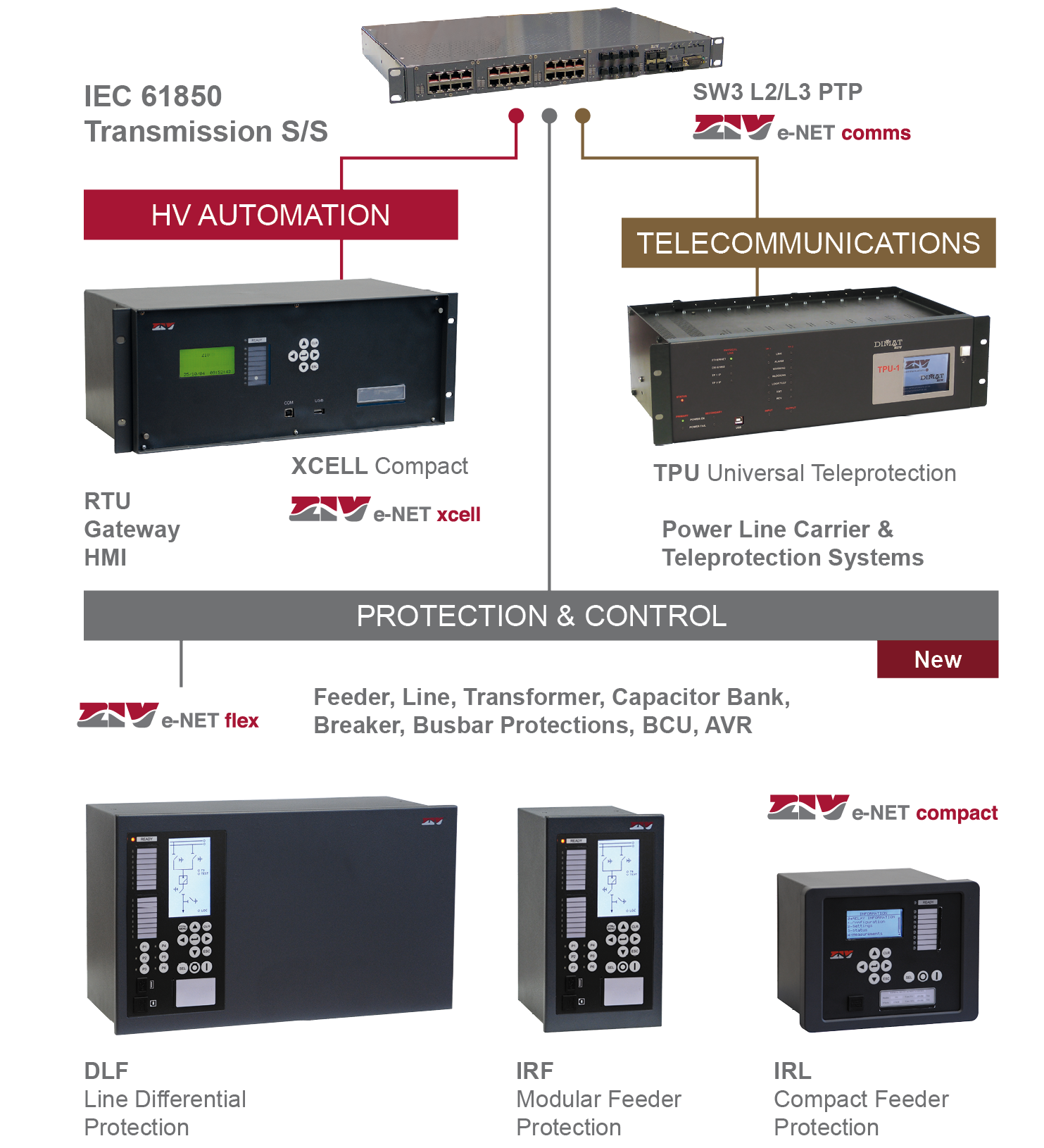 The Digital Substation
ZIV designs, manufactures and installs robust and flexible solutions for integrated protection, control and telecommunications systems
ZIV Distribution Automation Solutions (+)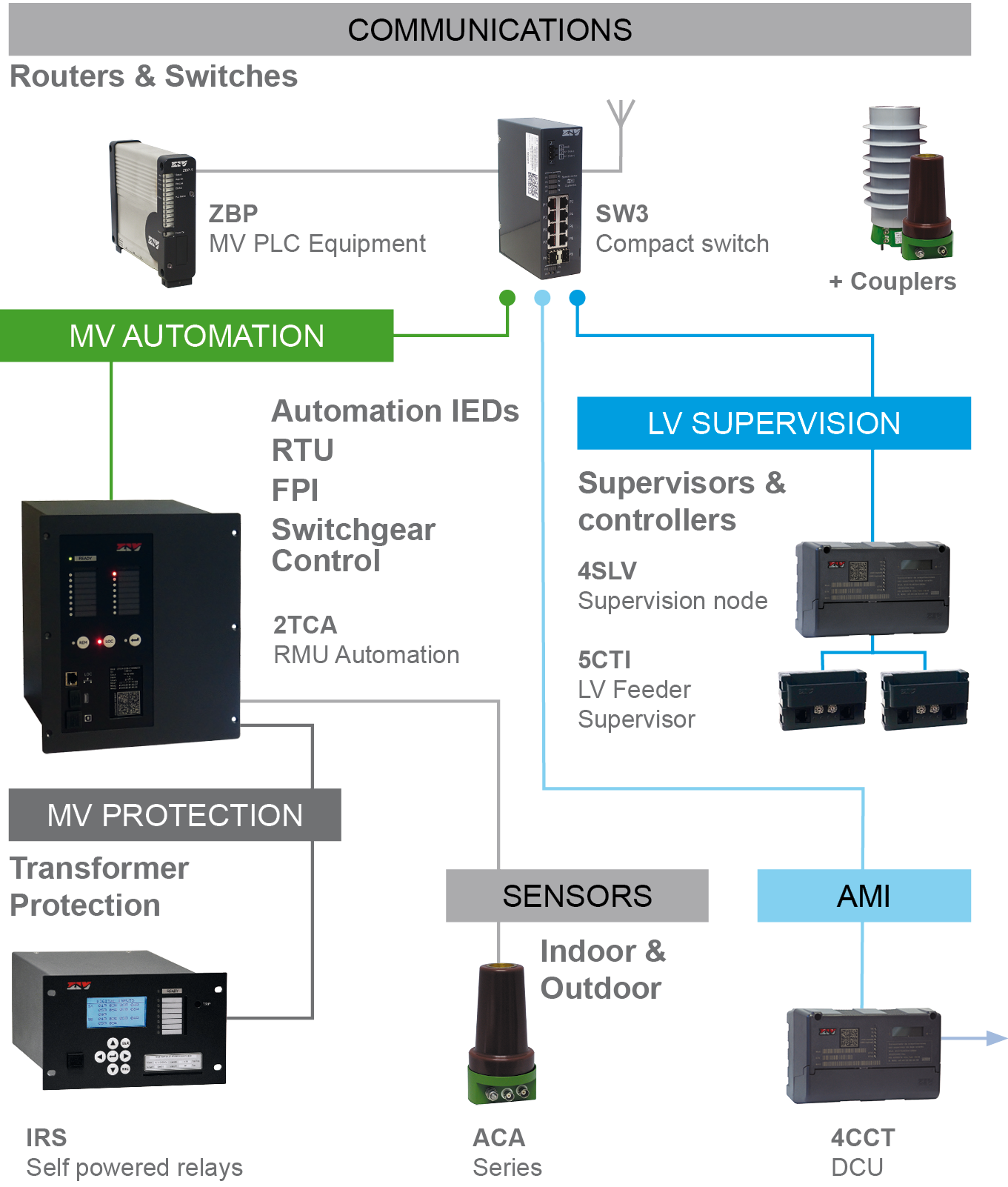 Improved MV and LV network automation solutions are necessary to face the constraints introduced by the increased amount of DER, to reduce energy losses and to maintain or increase the quality of supply.
ZIV Metering Solutions (+)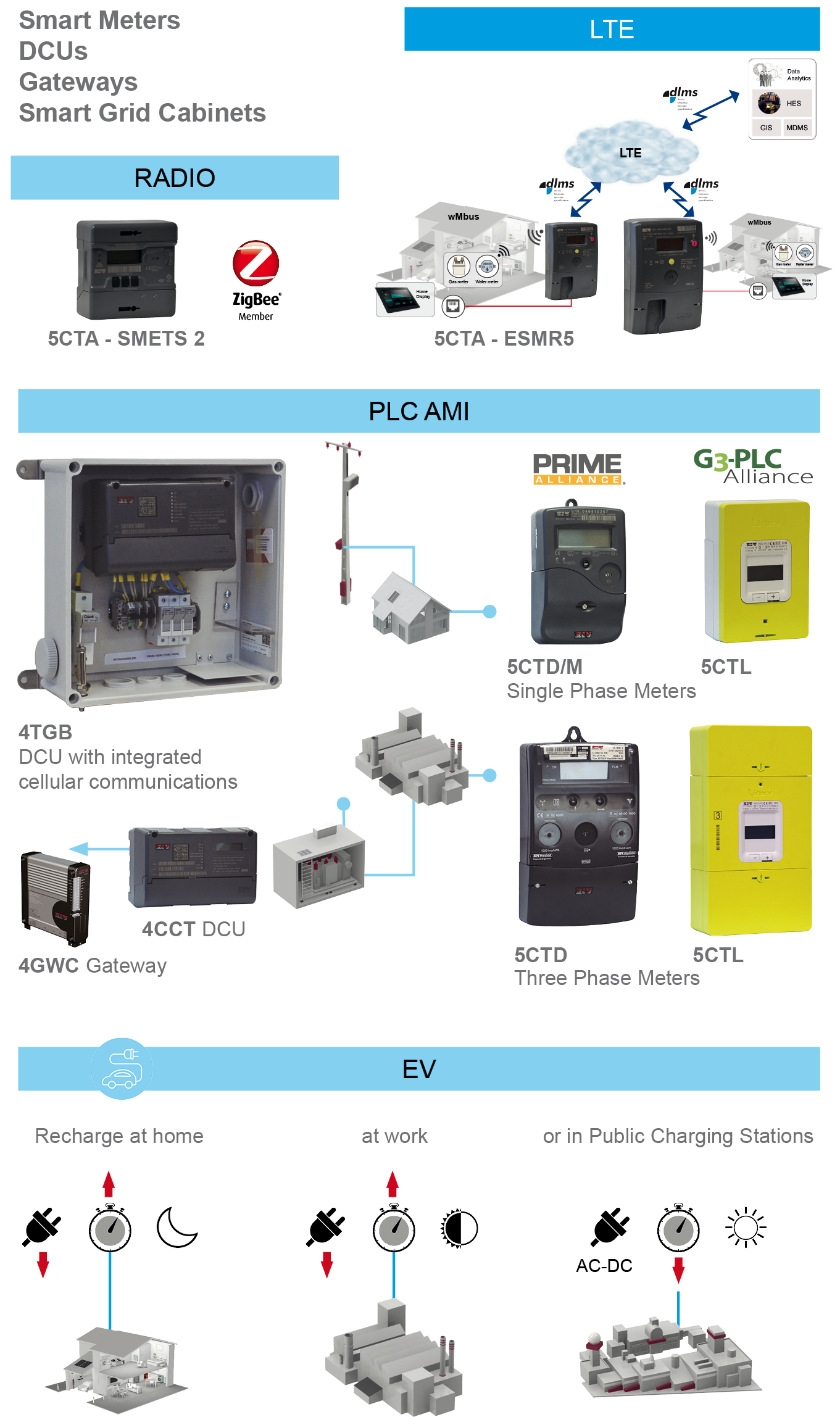 Pioneer in the development and deployment of Smart Grid solutions.
As experts in metering, we also develop intelligent EV charging solutions compatible with Charge Management Systems