Your international technology partner:
A partner with the knowledge, experience, and resources necessary to deliver solutions that provide intelligence, resilience and reliability to electrical systems across the globe.
If you are working on a project, do not hesitate to ask our application and sales engineers to support you.
We work closely with EPCs and utilities around the world to pursue full customer satisfaction.
References in 85 countries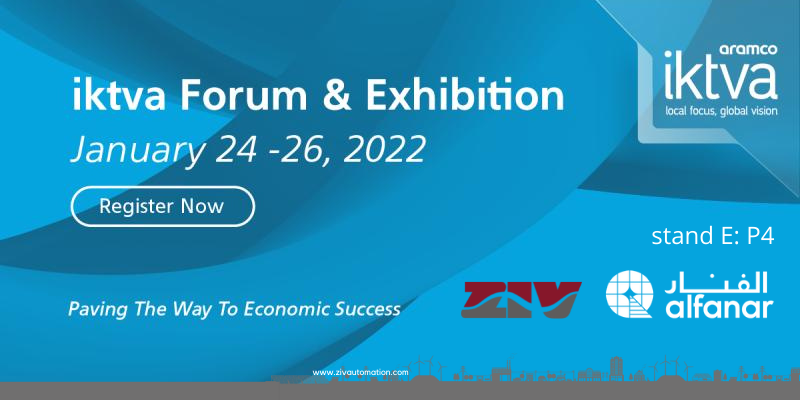 ZIV at Iktva 2022
alfanar Stand E: P4Join us at IKTVA 2022 We are honoured to participate in IKTVA showcasing ZIV's offering of high-tech equipment and systems for HV, MV and Low voltage networks. You can find us at Alfanar's stand. Alfanar has been catering to the ever-growing demand within the Energy & Infrastructure sectors in the Middle East. With a manpower over 13,000 [...]
5CTB is a flexible smart meter that incorporates a special sealed holster designed to host a pluggable communication module (e.g. LTE Cat 1).
It ensures a reliable data transmission, even in the most challenging powerline media conditions: eg. noisy, low impedance lines and the like.
Defining New Frontiers for Network Automation
ZIV's  is the most advanced ANM solution on the market. Designed in a modular format, it allows the customer to expand the system as required. Scalable from a single GSP up to an enterprise wide scheme. It utilises live data from the field to ensure the most accurate information is available.