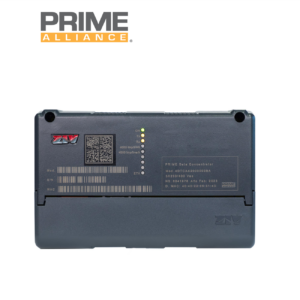 A metering data concentrator unit (DCU) that includes an advanced low voltage supervisor and Powerline Communication (PLC) controller with network monitoring functions, in addition to remote smart meter management functions.
It is designed to automatically identify the meters within its low-voltage (LV) network and operates using the PRIME (1.3&1.4) topology.
Key features
The Data Concentrator also offers a range of other functionalities including:
Remote firmware upgrade capability, WEB/TELNET configuration options, connection to the ZIV AMI Manager (a PLC debugging tool),
NTP synchronization,
a hardware watchdog for enhanced system reliability,
SNMP management for efficient network monitoring,
secure access control for authorized usage,
secure file transfer protocol for safe data exchange,
and a Transport Layer Security (TLS) protocol for secure communication.
Documentación